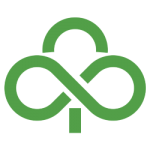 Rolzur is proud to launch the first underground burial solution in the new era, soon to be implemented on an international scale - the first fully functional underground cemetery!
Situated in the Holy City of Jerusalem, fully operational from November 2019. This project was nominated as finalist of the International Tunneling Association (ITA) awards 2017.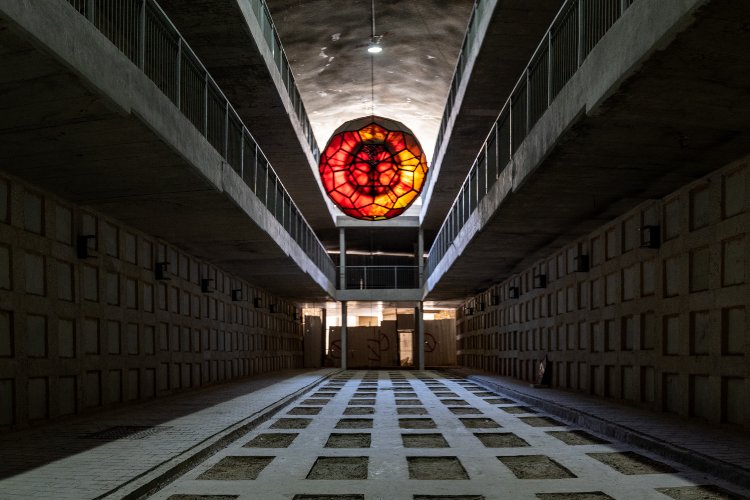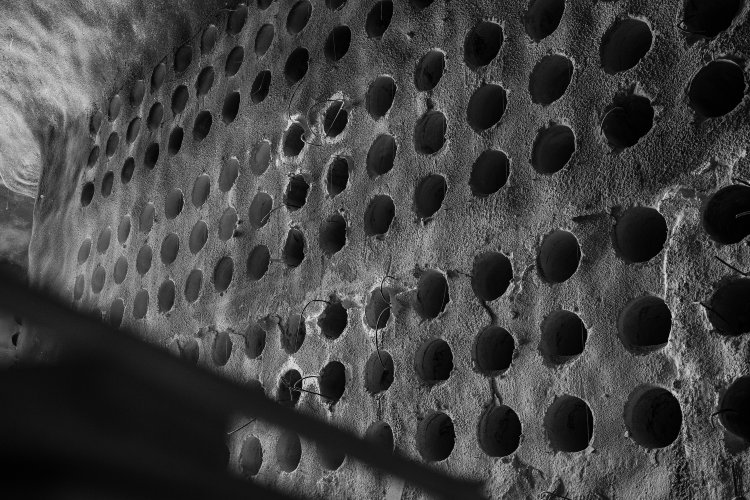 Related Articles
---
08/03/2023
Rolzur believes in sustainability and ensuring the protection and preservation of the environment. Our world has limited resources, if we deplete and exploit those – we ruin our world. It is our belief that the subterranean space can serve the surface world in a manner that is much more environmental than most alternatives practices.